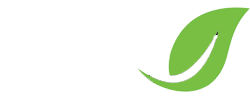 Nursery Haulers brand of specialized agricultural products and services brought to you by In Place Technology located in Orange County California: industrial growers and retailers equipment and products manufacturing experience since 1964.
Open / Download Catalog Here ->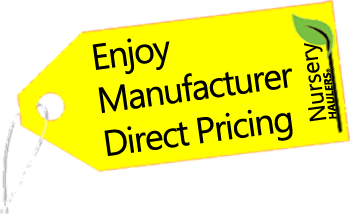 Proven Function and Durable Design
Nursery Haulers delivers heavy-duty specialty agricultural products and equipment providing excellent features and function for your retail and wholesale nursery and growing applications. Our products last decades because they are constructed from the finest materials and are designed with care.
Excellent Value
Our designs are tested over years of service and are improved to balance ease of use with value because we know you need to consider the total investment made in nursery equipment. Nursery Haulers helps to make your purchasing decision easier because we already consider the quality of the product, ease of maintenance, availability of replacement parts, product life, and total investment. Your happiness is our primary focus when designing product features and building added value.
Agricultural Equipment for Growers and Retailers
We make our products in Garden Grove, Southern California, and will ship anywhere in the United States. Our engineers and craftsman take pride in the workmanship of each product manufactured because it is a representation of their skillset and attitude of making equipment that performs correctly. Please choose our products for your next purchase; you will be happy for years to come.
Nursery Haulers Products and Services:

Our Latest Products